The concept of minimalism makes it possible for simplicity to become so complex, capable of being or not being, depending on the perspective.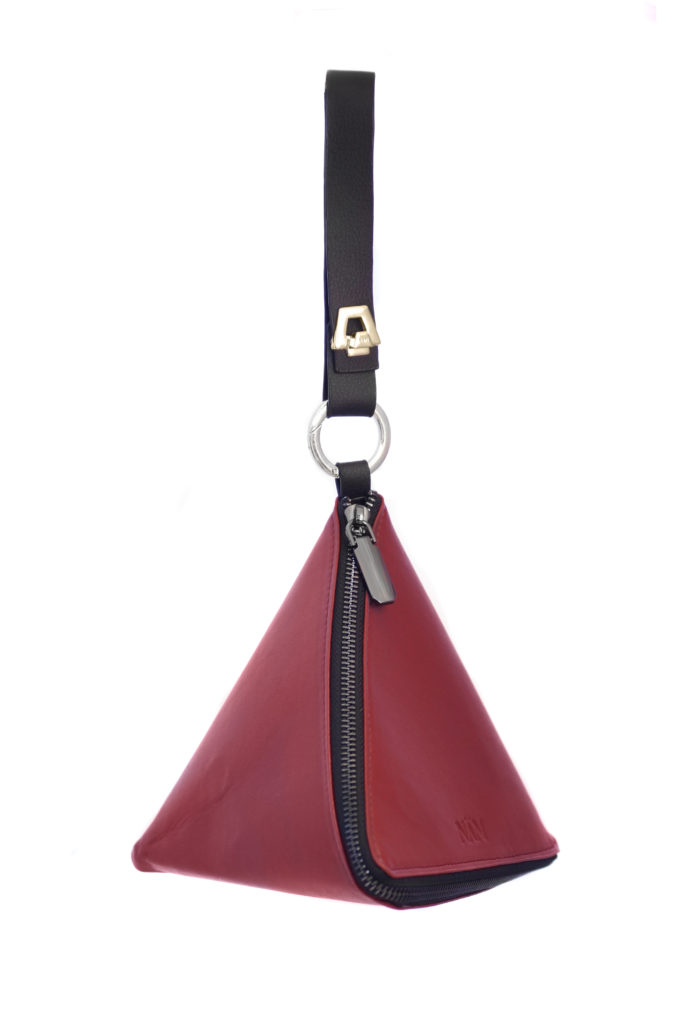 Zip and magnet closure, able to be made flat or three-dimensional through magnets.
Reversible mini bag, two-color and multi-shape hand or shoulder type, with short and long wavy handles.
A piece that gives a lot of play, can be flat or three-dimensional, depending on the perspective, capable of changing color, shape, personality to become something unique.